Markentry USA Partner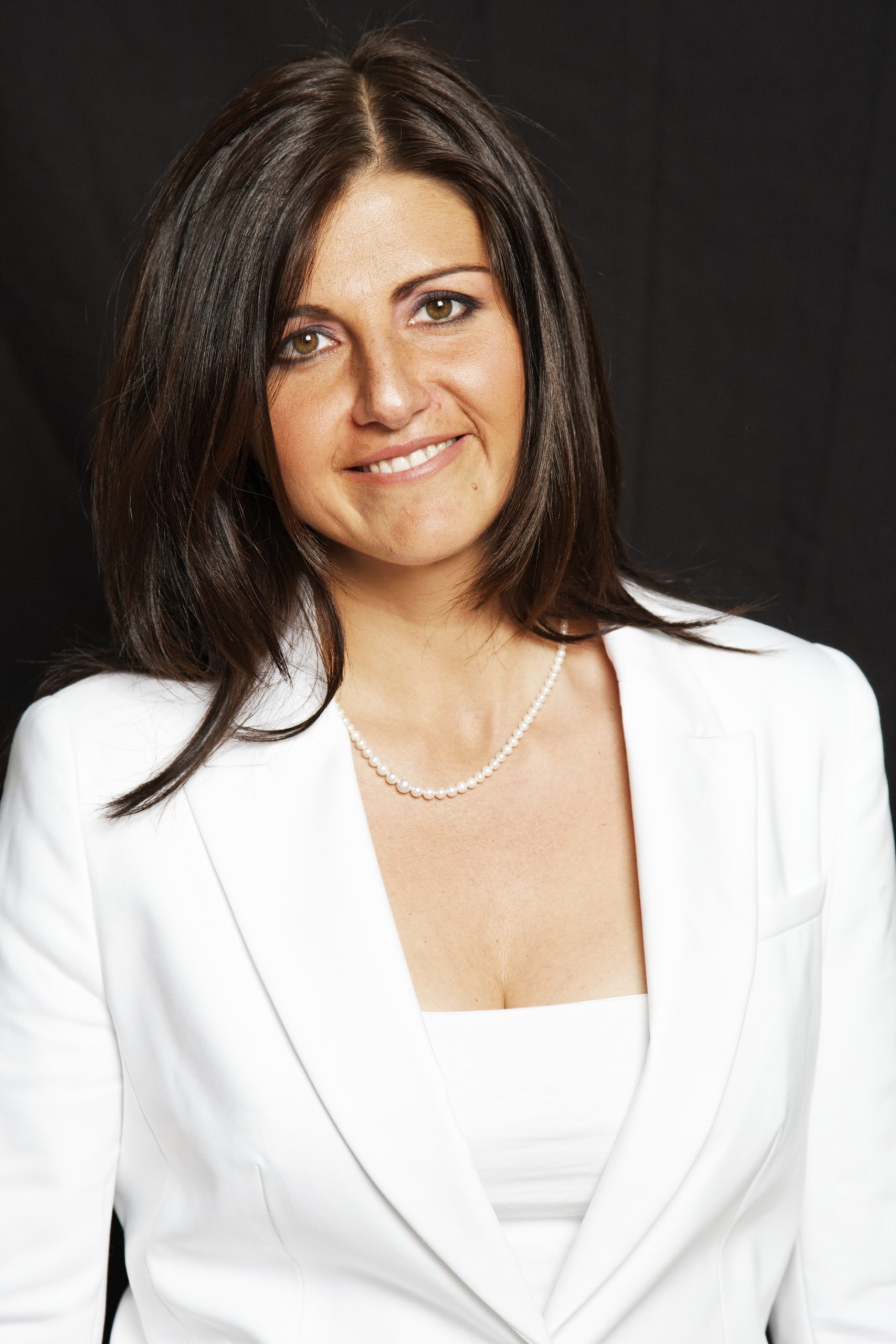 Isabel is an expert in business internationalization with more than 25 years of professional experience.
She is the founder and CEO of SkaleUp, a San Francisco-based strategic consulting firm that helps international companies enter the US market.
Before creating SkaleUp, Isabel helped the Cisco Systems organization expand into 26 emerging countries.
With a passion for corporate expansion, Isabel advises companies in a personalized way. Her priority is the success of her clients. Her initial objective is to carry out a market study to validate that there is a real business opportunity in the United States. Subsequently, she develops the strategy and plan for entering the US market in close collaboration with the client.
Isabel brings extensive international business knowledge as she has lived in six countries (England, the United States, France, Italy, Germany and Spain) and has worked for leading companies such as Banco Santander, IBM, PriceWaterhouseCoopers and LVMH.
She holds a Master of Business Administration from the European Business School ESCP-EAP and has participated in various executive programs on business strategy at Stanford University.
In addition, she has several professional accreditations such as "Internationalization of Companies" from the ICEX-ICO, "Professional Project Management" (PMP) and "Project Management" (George Washington University)