Markentry USA Partner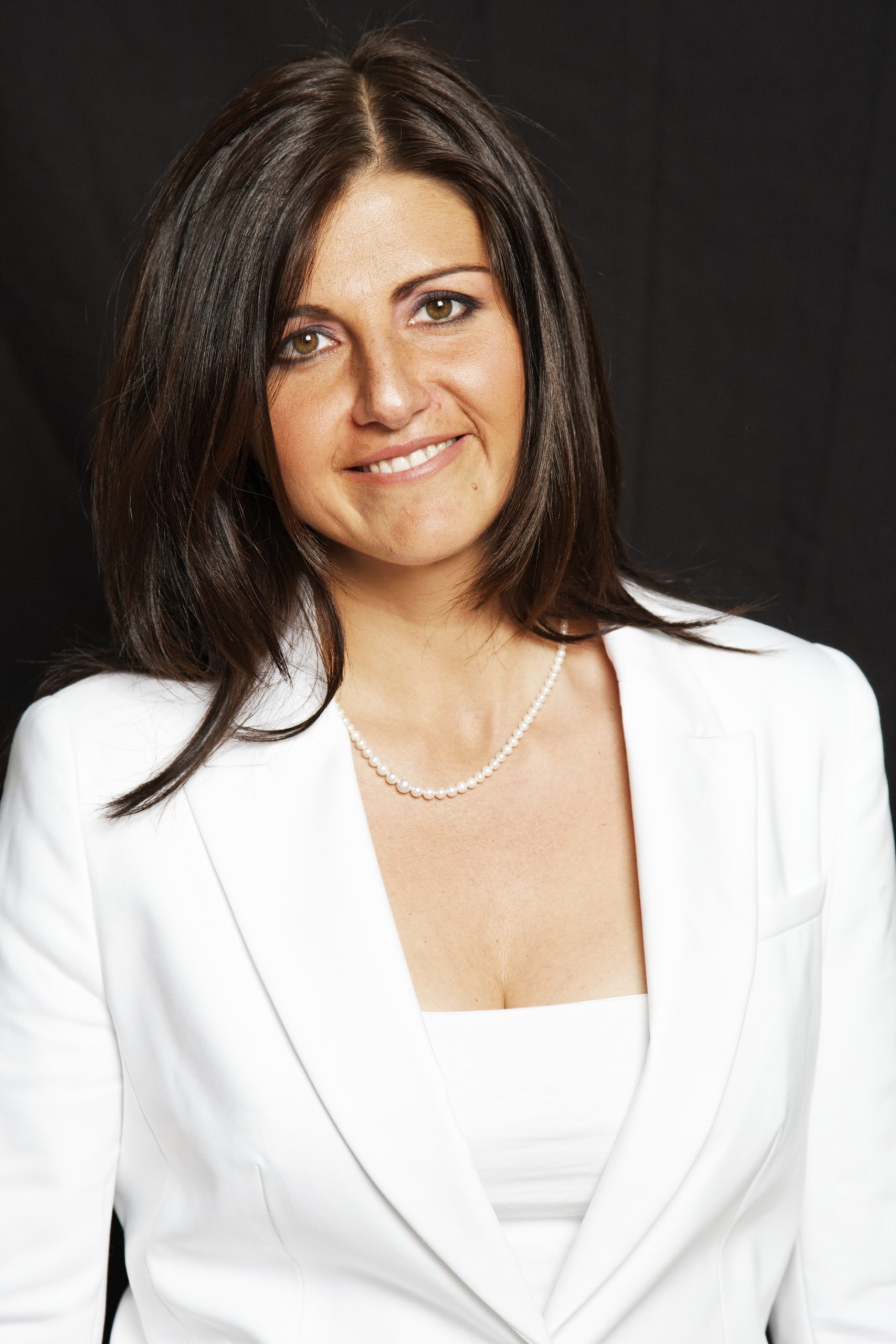 Isabel is an expert in the internationalization of companies, from market analysis to validation of business opportunities, strategy definition, roadmap, planning, execution and measurement of results. Isabel has a collaborative leadership style, communicates clearly and knows how to motivate multidisciplinary and geographically dispersed teams to work together to achieve the goals set.
She has lived more than ten years in California and has been part of the team responsible for the expansion of Cisco Systems in the world, creating entities in 26 countries. In addition, she has lived in France, Italy, England, Germany and Spain working for leading companies such as Banco Santander, PriceWaterhouseCoopers and LVMH.
She holds an MBA from ESCP-EAP European Business School and has participated in several executive programs on business strategy at Stanford University.
In addition, she has several professional accreditations such as "Internationalization of Companies" from ICEX-ICO, "Professional Project Management" (PMP) and "Project Management" (George Washington University).
She is an associate professor at Deusto University and collaborates with the REACH startup program.