Markentry USA Partner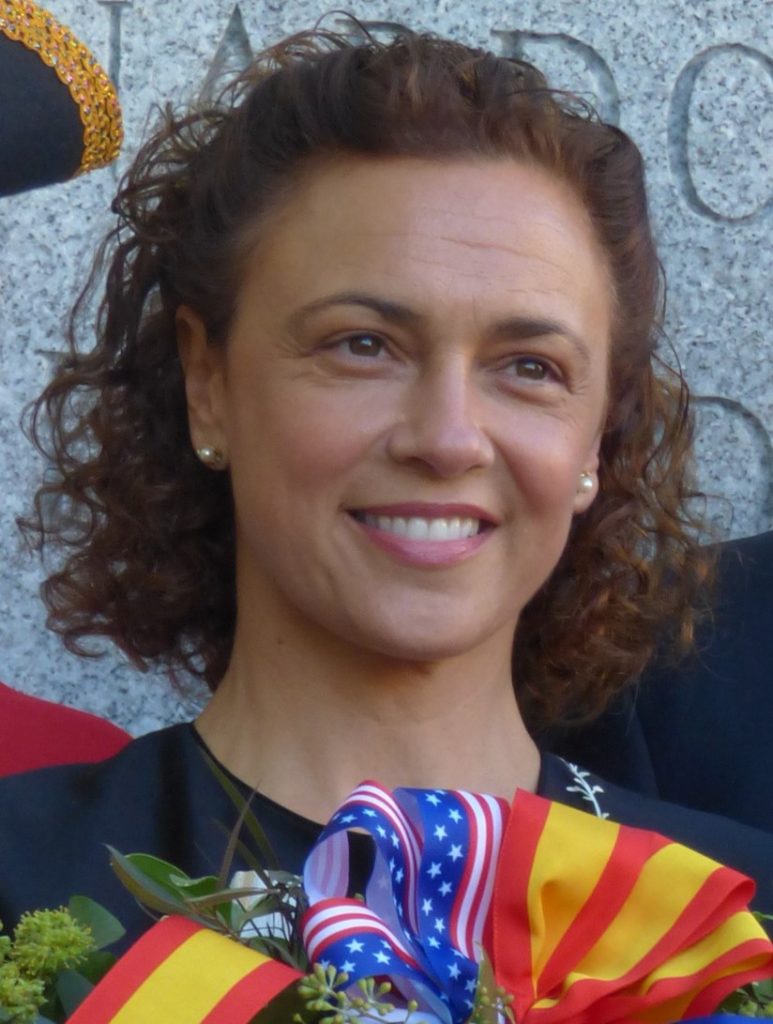 Teresa is an Advocate and Social Activist who acts as a bridge between the Spanish and US communities as an active networker who is always passionate about helping people. She has supported individuals, non-profit organizations and large corporations.
Between March 2013 and December 2014 she led a quest to fulfill a US Continental Congress Resolution from 1783 to honor a Spanish hero from the American Revolutionary War, Bernardo de Galvez, by hanging his portrait on the walls of the U.S. Senate. It took considerable perseverance, leadership, negotiation and networking skills to navigate the system and obtain the required support from multiple parties in the US and Spain in order to comply with this 231-year-old promise. To make it happen, she was able to get letters of support from organizations representing over 4 million people. To recognize this achievement, in December 2019 she was decorated as Commander of Civil Merit in the name of H.M. King Felipe VI by Spain's Ambassador to the US, Santiago Cabanas.
Through her work, she has had the honor of meeting Presidents and Heads of State, Kings, Congressmen and Congresswomen, Senators, Governors and Ambassadors, in some cases delivering a speech in their presence.
She has been featured over 200 times on multiple major media from the US and Spain including The Washington Post, L.A. Times, Roll Call, Huffington Post, Magazine of the Sons and Daughters of the American Revolution, TVE, El Mundo, ABC, La Vanguardia, La Razon, Libertad Digital, El Pais, La Voz de Galicia, Onda Cero and many others. She was portrayed in the 2018 Emmy® Award-winning documentary "An almost forgotten promise".