Markentry USA Partner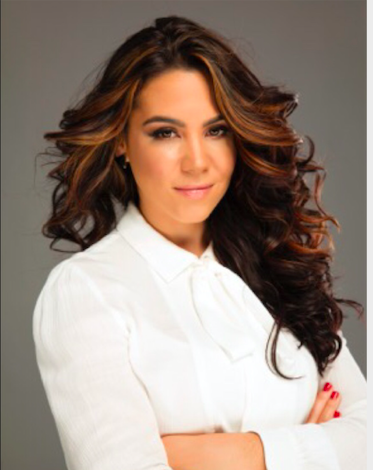 Raquel is an experienced international entrepreneur who has helped multiple companies introduce their products in the US market. In particular, she specializes in premium wine & alcohol brands, hospitality and luxury sectors.
Her skills include aspects like strategy, marketing, PR, customer service, event planning and training.
Raquel is the founder and CEO of RD Premium Drinks Consulting, Inc, a firm acting from New York City and Miami since 2013 which is dedicated to connecting winemakers with foreign markets by placing their products in front of top-tier importers who are well-equipped to distribute in the US and Latin American markets.
Raquel has a Masters in International Business Management as well as training in International Trade and Wine & Spirits.