Markentry USA Partner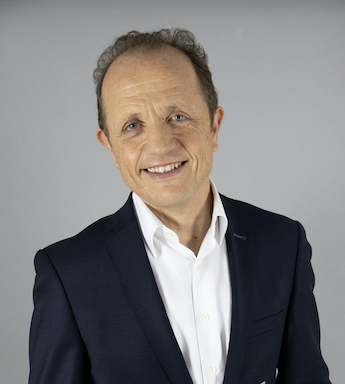 Seasoned, hands-on sales leader in the cybersecurity and networking industry with more than 25 years of experience leading sales, channel, and marketing teams in ever-changing dynamic environments. He builds and mentors empowered, collaborative teams that deliver record-levels of revenues and provide high customer value.
With an extensive background in computer networks and cybersecurity, overseeing the conception and deployment of strategic projects, and engaging with CISOs and CIOs in Digital Transformation and Cybersecurity initiatives, he is an advisor to CISOs and CIOs with regards to identifying innovative solutions to address the challenges of constantly evolving cybersecurity, cloud, and IT landscape.
He has assumed executive roles in top companies like Telefonica, Sun Microsystems and Oracle.
BSc and MSc in Electrical Engineering and Computer Science from the Polytechnic University of Madrid, AMP Executive Program from Harvard Business School and several certifications from MIT, University of Chicago School of Business and other top universities.
Excellent communicator with native command over Spanish as well as proficient in English, French, and Italian. Experienced public speaker and author of articles. Strategic mindset, he has an instinct to identify big opportunities and close large strategic deals by putting in practice win-win negotiation skills.