Markentry USA Partner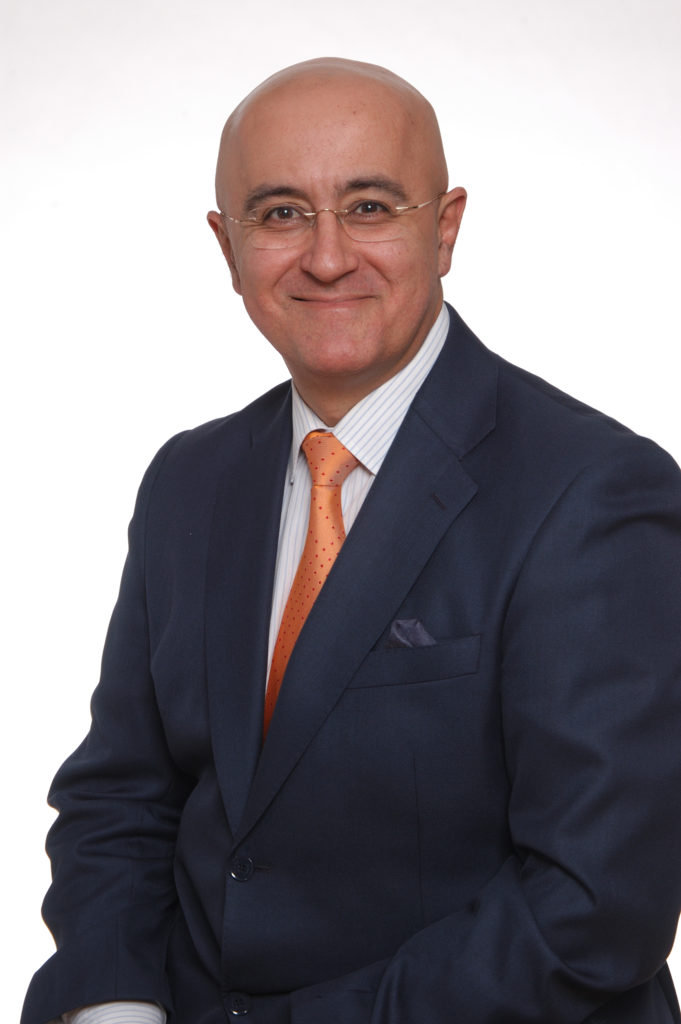 Juan has a BA in Business and a Law degree from ICADE-UNED Madrid, Spain, an International MBA from Alliant University (San Diego, Ca.) and a Ph.D. in Management from UPO-Sevilla.
Juan worked for 20 years in the international pharmaceutical industry in more than 21 countries (Spain, Russia-CIS, Middle East, Africa, Switzerland, Europe) in sales, marketing and upper management and GM positions.
Juan has extensive global experience in pharmaceutical, generic, hospital, diagnostic (IVD) products and other segments of the health industry, both in the US and in other countries, in marketing, strategy, launch and repositioning of products, negotiation of agreements. and alliances and penetration in new markets and segments. In addition, he is a member of the Board of Directors of the pharmaceutical company SAVE (Washington DC) and a member of ECUSA (Spanish Scientists in the USA).
Since 2000, he has been teaching and consulting in leadership and global business. He specialized in Leadership and Sustainability & Strategy at Harvard University. Since 2006 he teaches Leadership and Competitiveness and Innovation in Government at Georgetown University (Washington DC) and is Adjunct Professor at UMGC (University Maryland Global Campus) where he teaches in the MBA for the American Army of Leadership and Management, and Northeastern University (Boston, USA) where he teaches International Consulting.
Juan is a US-Spain dual citizen and Director of American Leadership Strategies LLC in Washington DC. He lives between Washington DC and Seville, Spain.