Markentry USA Partner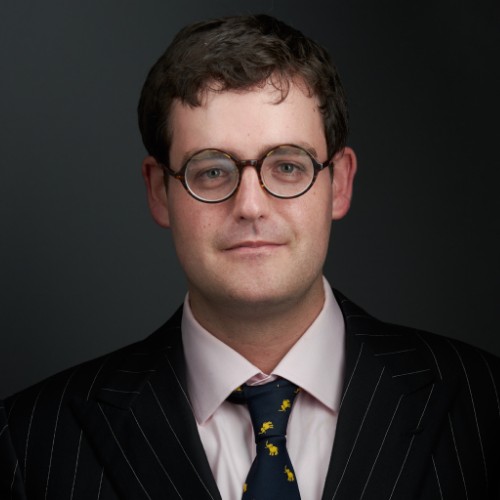 Eugenio Briales Gomez-Tarragona, Head of Capital Markets at Justly Markets (Ideanomics NASDAQ:IDEX), is responsible for global capital raises, with a special emphasis on life sciences, and innovation-driven investment themes to strengthen JUSTLY's institutional investor arm.
With a combination of finance, legal, regulatory, and business experience, Eugenio has long shared a passion for sustainability and innovation, including financial innovation. Prior to joining JUSTLY, he held several investment banking positions, advising issuers both in emerging and developed markets in the context of domestic and cross-border debt and equity capital raises. He also worked at Citigroup, DLA Piper, the International Monetary Fund, and the International Finance Corporation of the World Bank Group on investor protection, foreign direct investment, access to finance, competition, and corporate insolvency themes.
In addition to his business experience, Eugenio has taught courses in financial and securities regulation, FinTech, ESG, corporate finance, and corporate governance at Harvard Law School-PIFS and Harvard Business School executive education programs. Eugenio was also a Visiting Professor at several leading Chinese universities and served as a Delegate of Spain/EU to several Commissions of the United Nations. He has served as a Finance Scientist at the Sloan School of Management at MIT and as a Research Fellow at the Program of International Financial Systems at Harvard Law School, where he worked on publications in FinTech, asset management, and infrastructure finance. He is fluent in English, German and Spanish.