Markentry USA Partner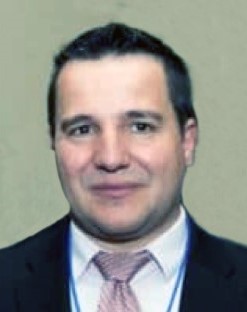 Executive, entrepreneur, mentor and business owner born and raised in Spain and living in Boston since 1995.
Multidisciplinary background with projects in diverse fields such as nuclear, utilities, cogeneration, hospitality, health, laboratory, etc.
Lead coordinator of multi-national manufacturing and construction projects.
Founder of several companies in the fields of project management, real estate and shared biotech lab space.
Developer of business landing programs for international companies moving into the USA market.
Adviser to several startup-companies including biotech, water management, AI and food industry.
Board member and advisor for executive educational programs between Real Universidad Complutense de Madrid, Spain and Harvard University, Massachusetts, USA.
Associated with Spanish scientific and engineering organizations in Boston.
Born in Madrid, and studied at Northeastern University, Boston in Civil Engineering with a focus on environmental sciences and with a minor in Communications.