Markentry USA Partner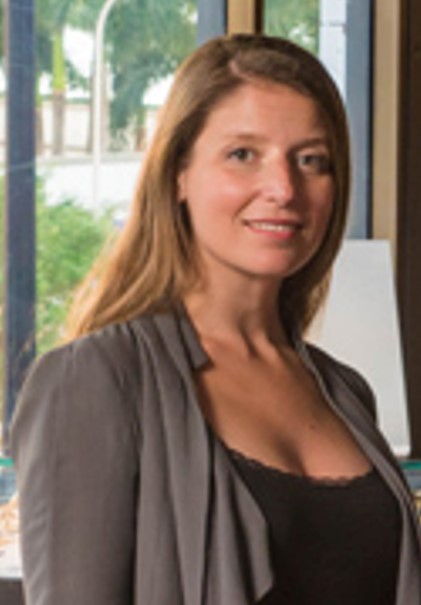 Carla grew up surrounded by art. Her mother was an art consultant and her father a well-known sculptor, whose work was collected by the Royal Family in Spain, the White House in Washington DC, the Dali Museum in Spain and many private art collectors around the world. Her grandfather was the personal lawyer of Salvador Dali.
After studying Fashion Design & Marketing at the Fashion Institute of Technology in New York City and working in the fashion industry in several countries, Carla started a luxury fashion collection of handmade corsets and a unique line of wearable art, in collaboration with her father, consisting of one-of-a-kind handmade sculpture bags. This is how her company Zenith Art & Fashion was born in Miami, Florida.
Carla has represented artists and designers from around the world, specializing in promoting and marketing their names and brands into the US and International markets. She connects artists to collectors and assists collectors in finding specific works of art, creating opportunities for all of them.
Carla also works with international luxury hotels, restaurants and other venues to create unique art & fashion exhibitions, as well as exclusive events and marketing campaigns, in order to attract key clients for the artists and for the venues.