Markentry USA Partner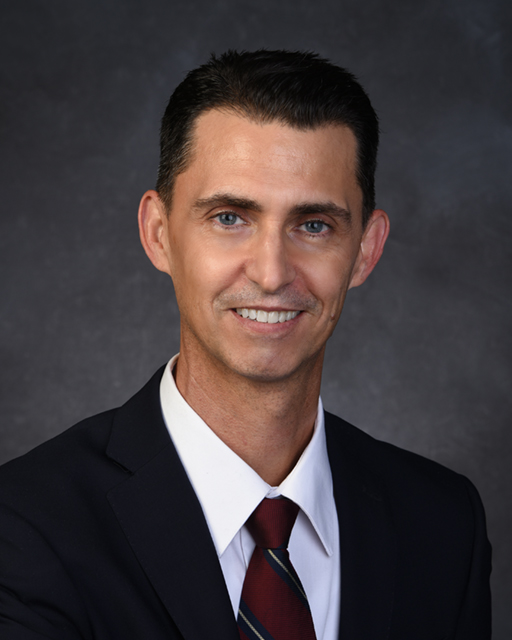 Anthony is a naval architect consultant with more than twenty years of
experience working in the offshore and marine construction industries. He lives in Houston, Texas, and established and managed a successful engineering consulting company for fourteen years.
He has performed lead and managerial roles in numerous international
engineering design and construction projects. These projects have included more than ten offshore vessel design projects, floating power generation, and marine civil infrastructure projects.
In addition to his consulting service, he is also the Latin America software
training and sales associate for Creative Systems, Inc.
Anthony has a degree in Naval Architecture and Marine Engineering from the University of Michigan and is a certified Professional Engineer in Texas and Virginia. He is bilingual in Spanish and English.