Markentry USA Partner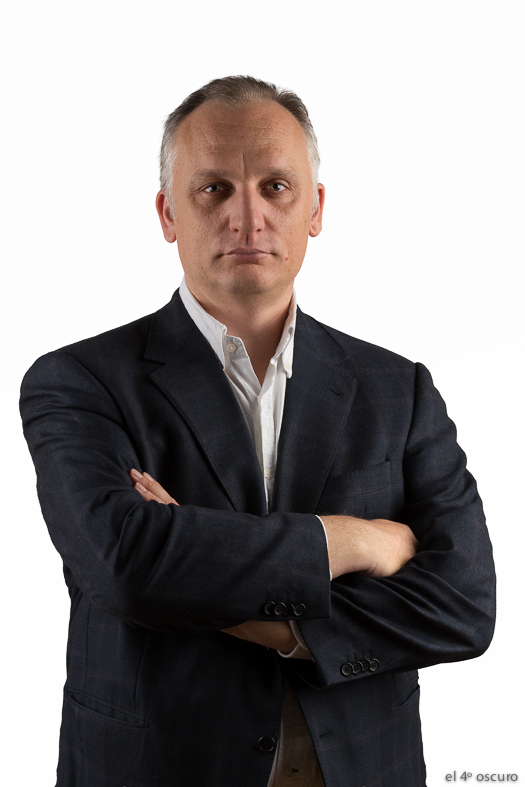 Diego E Alarcón is an Economist based in Spain who is an IRS Enrolled Agent with the highest accreditation and recognition in matters related to taxation in the US, and is an ITIN Certifying Acceptance Agent authorized by the IRS in Spain to process US Tax Identification Numbers, also known as ITINs.
As an IRS Enrolled Agent, he has the accreditation, license and authorization to act as a Tax Advisor in a broad and unlimited way. Diego E Alarcón has the recognition, capacity and authorization to provide the services of general tax advice, preparation of tax returns and representation before the IRS.
As an ITIN Certifying Acceptance Agent, he is authorized to intervene in the application and renewal processes of tax identification numbers in the US, also known as ITINs. Diego E Alarcón has the ability to certify identification documents of foreign people who need an ITIN.
Other capabilities and services that are provided are related to compliance with the FBAR regulations, processing inheritances when goods are available in the United States, preparing applications for refund of taxes unduly withheld, representing the taxpayer before the IRS, acting in audits, managing sanctioning files , interpret and apply the Convention between the United States and Spain for the Avoidance of Double Taxation, etc.
The people who may require my services are mainly (1) Workers sent by Spanish companies to the United States, athletes, teachers, researchers, investors and other Spaniards who have obtained income from the United States, (2) American citizens, expatriates in Spain, (3) inheritances , (4) partners of companies incorporated in the USA and (5) others in special situations.